Who needs one?
Today backup power is important for every small business owner.
Here are a few of the benefits:
Protects your revenue stream and your inventory during an outage
Keeps the lights, AC and heat on
Powers your communications, computers and security system
Keeps your customers coming back and encourages new customers to count on you
What's a commercial generator?
A standby commercial generator keeps your power on and your business open during an outage. It's installed outside your business (like and AC unit) and comes on automatically – whether you're open or closed. All within seconds of a power outage. Plus commercial generators run on propane or natural gas, so there is no refueling.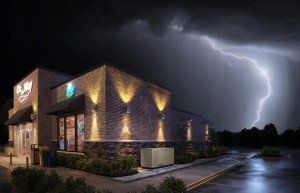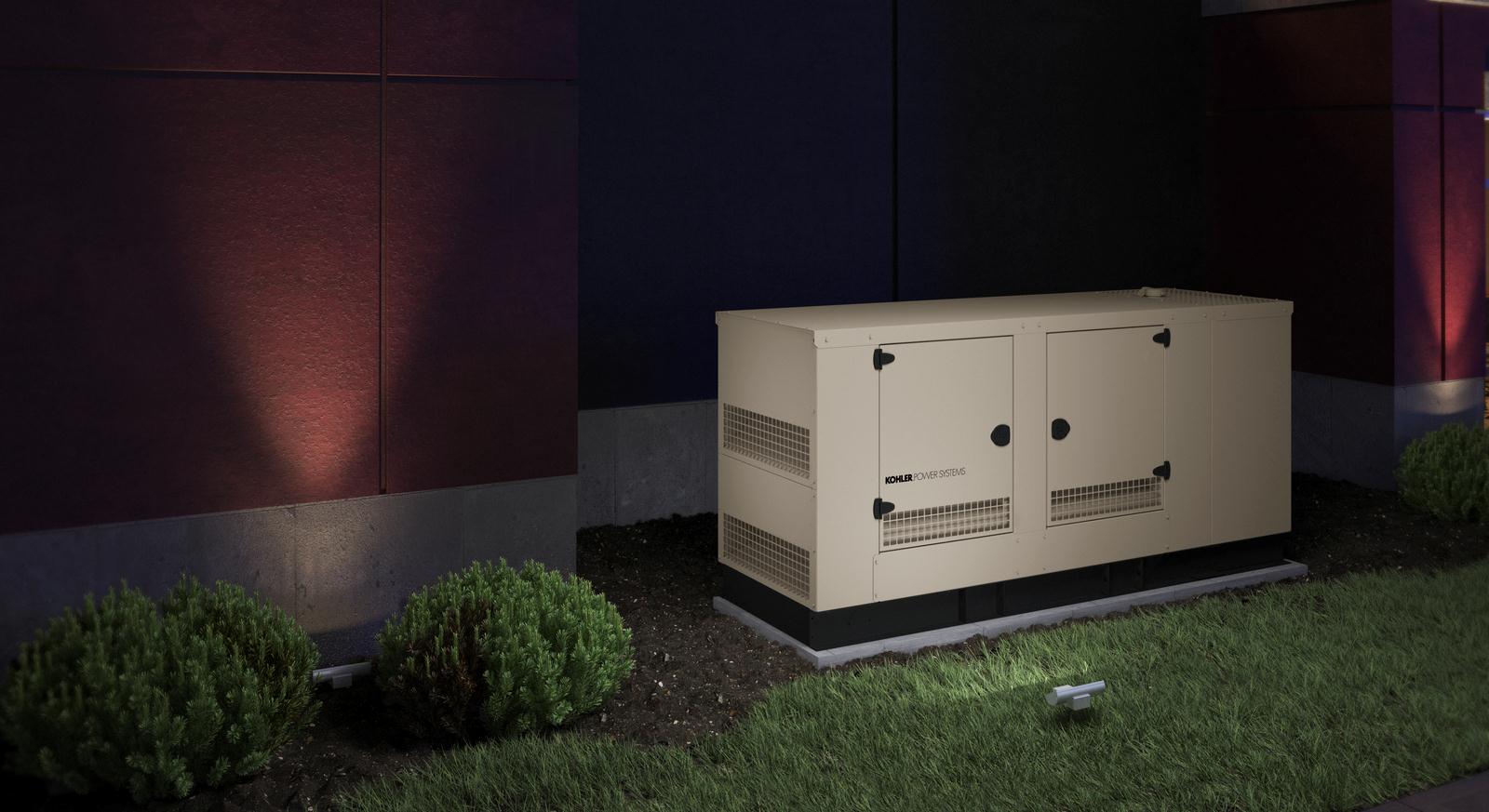 When shopping standby generators, your checklist should include generator size, cost, permits and installation. But don't worry Mid Maine Generator will handle all the details, so you don't have to.
Preventive Maintenance?
Generator maintenance is an important part of owning one. Regular maintenance is needed to insure your generator will operate when you need it most. Without regular maintenance a generator can fail and cost you more money to buy parts or even worse a new generator.
It is important to have a certified Maine Kohler technician to maintain your generator. Our Kohler technicians in Maine have taken mandatory classes to learn how Kohler generators work and how they need to be maintained. You should never try to maintain a generator yourself without the proper training, it can be dangerous and can void the warranty if not done properly.
The maintenance of a generator can depend on how much it is used. The more use it gets the more often it will need to be maintained. Even if you don't use your generator for a whole year it is still recommended to have a yearly maintenance. Parts can get dusty and fluid may need to be replaced. It is very important to keep the area clean around the generator.
Our maintenance agreement includes: changing oil and oil filter, checking coolant levels and changing as needed, inspect air filter and changing as needed, inspect belts and hoses, replace points, condenser and spark plugs as needed, check battery condition, adjust voltage and frequency and also install software updates as needed.