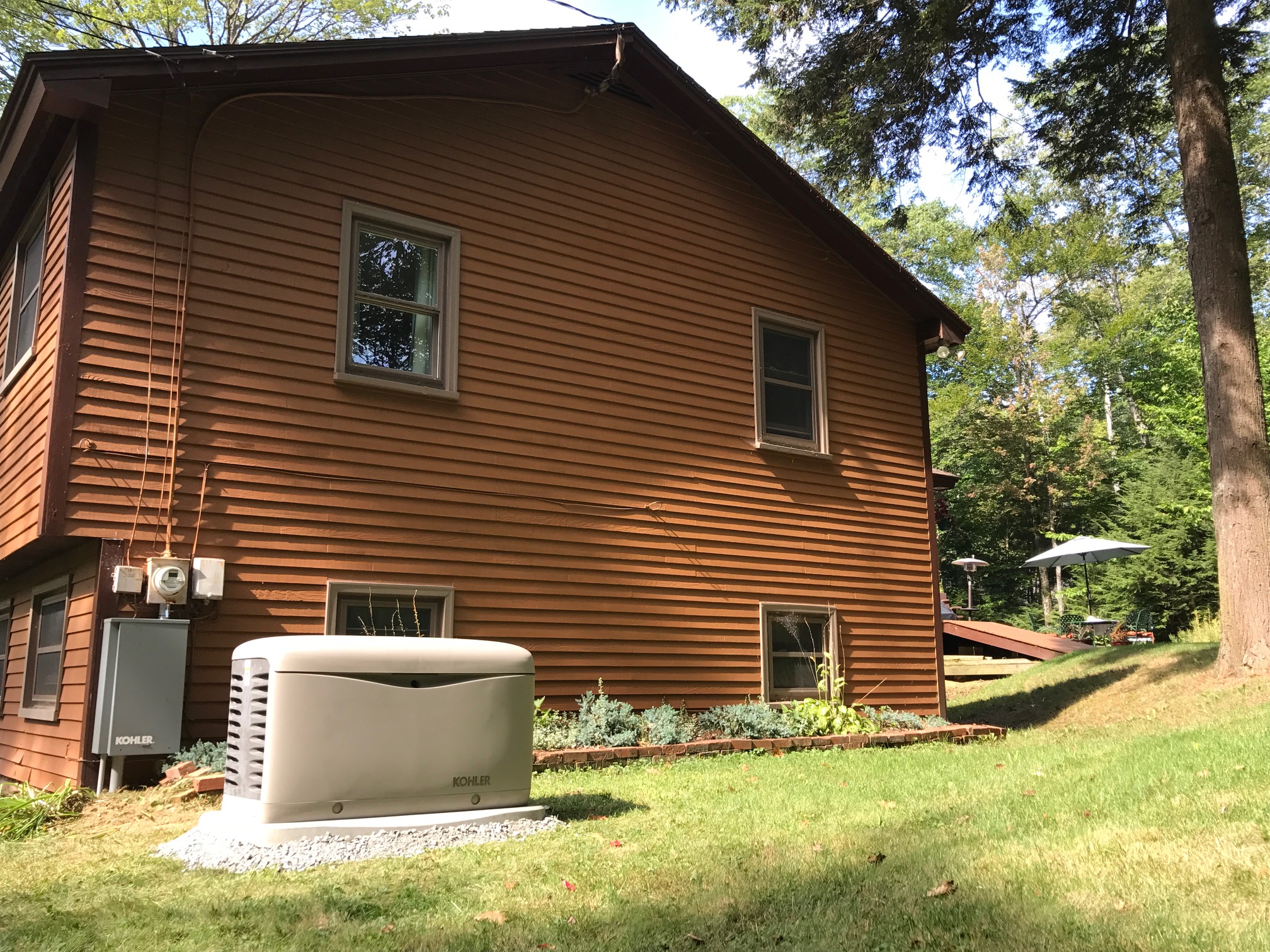 What's a home generator?
A standby home generator keeps your power on during an outage. It's installed outside your house (like an AC unit) and comes on automatically — whether you're home or away. All within seconds of a power outage. Plus home generators run on propane or natural gas, so there's no refueling.
What size generator do I need?
Need to figure out what size generator to get? You don't have to worry. Our experts at Mid Maine Generator can take your power requirements and make sure you get the right size generator that meets your needs.
Why Kohler?
Every KOHLER generator is meticulously quality-tested start to finish. First, our engineering team runs hundreds of performance tests during the design process. Everything's examined — down to the bolt.
Once the generator design passes inspection, it's ready for production. But before it leaves the factory, it is put through the paces one more time. The result is total reliability.
Inside every Kohler generator is a commercial-grade engine built to withstand extreme workloads over many years. (Think heavy duty construction equipment)
In just 10 seconds, Kohler generators can automatically power your AC or heat, sump pump and major appliances like your fridge and oven. That's everything, all at the same time.
You get Kohler's 5-year, 2,000-hour protection, plus a corrosion-proof enclosure that's built to last. (14 and 20kW models). An optional 10-year warranty is also available.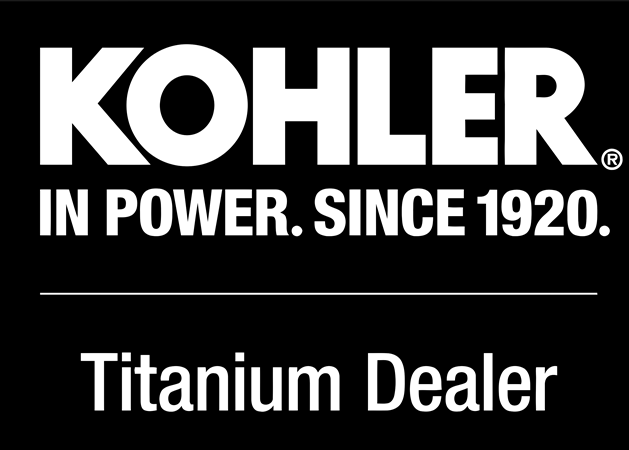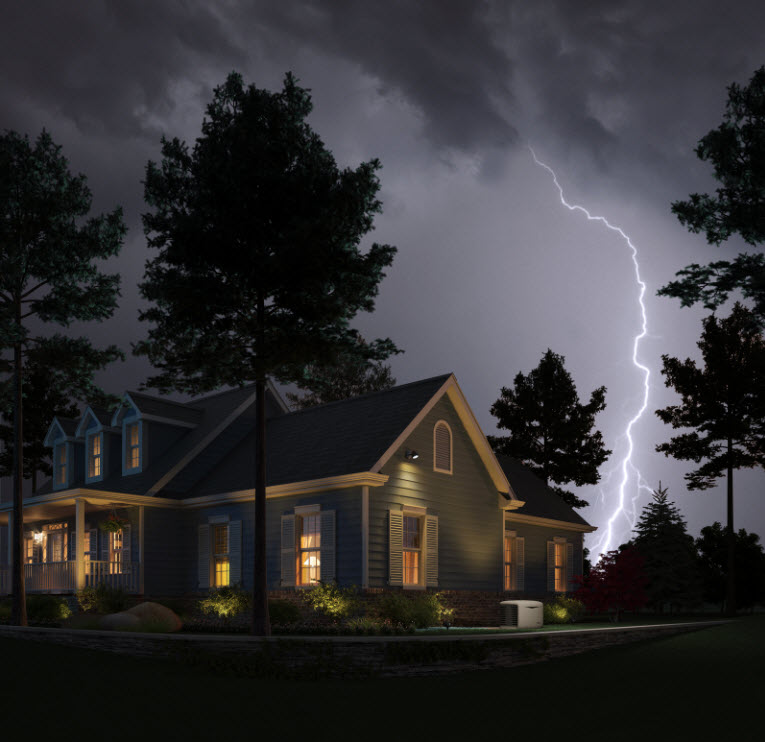 How will my generator be installed?
A standby generator system is a permanent power solution to your home. There are a lot of details involved and Mid Maine Generator will take care of all of it for you.
Here are the basic steps:
You need to determine your budget and your need for power to support your home.
Make the call! Call Mid Maine Generator and setup an appointment for a site visit to determine the generator size and equipment you will need.
Upon approval we will schedule the installation of your generator system.
Mid Maine Generator will install the generator, pad and transfer switch with all wiring and propane work done in one day.
We have several Kohler certified technicians that will perform a warranty start-up and we will submit the paper work for your warranty.
Preventive Maintenance?
Generator maintenance is an important part of owning one. Regular maintenance is needed to insure your generator will operate when you need it most. Without regular maintenance a generator can fail and cost you more money to buy parts or even worse a new generator.
It is important to have a certified Maine Kohler technician to maintain your generator. Our Kohler technicians in Maine have taken mandatory classes to learn how Kohler generators work and how they need to be maintained. You should never try to maintain a generator yourself without the proper training, it can be dangerous and can void the warranty if not done properly.
The maintenance of a generator can depend on how much it is used. The more use it gets the more often it will need to be maintained. Even if you don't use your generator for a whole year it is still recommended to have a yearly maintenance. Parts can get dusty and fluid may need to be replaced. It is very important to keep the area clean around the generator.
Our maintenance agreement includes: changing oil and oil filter, checking coolant levels and changing as needed, inspect air filter and changing as needed, inspect belts and hoses, replace points, condenser and spark plugs as needed, check battery condition, adjust voltage and frequency and also install software updates as needed.